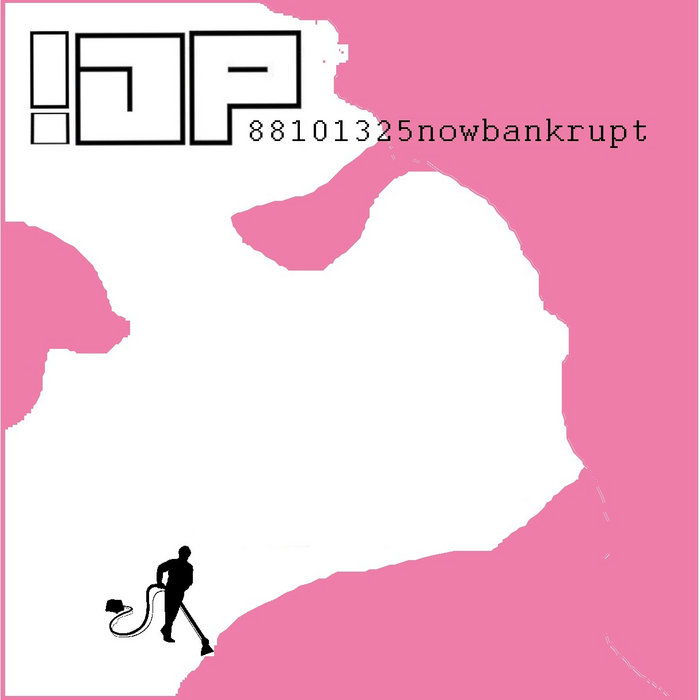 the very best of !JP...
Bio: !JP was a Dutch rock band formed in Amsterdam. Active from 1988 to 2010, their best-known members were Jean Koning, Van Weely and Sylvia Selhorst, who all went on to find success as solo artists with the exception of Van Weely, who made career in the world of sports.
Although experiencing little commercial success while together, the band is often cited by many critics as one of the most important and influential groups from the Dutch underground scene. An often-repeated statement, made by Brian Molco in a 1999 interview, is that while the !JP albums may have sold only 3,000 copies, "everyone who bought one of those copies started a band." - much like a statement once made for The Velvet Underground, a band Koning states as the main influence for their ways of recording albums.
New York City's Steven Green managed !JP and it was on of the house bands at the Zaanse squatting scene at 2B, and during experimental music-theater events. The provocative lyrics of some of the band's songs gave a nihilistic outlook to some of their music.
Founded in the late Eighties, !JP drives on folk, blues and jazz. However, ever since the early beginnings of the band, front-man Jean Koning successfully mixes these influences with avant-garde, punk and pure rock 'n' roll.
With the attraction of multi-instrumentalist Van Weely to the band, in the Nineties, !JP is known to "reinvent" itself with every album they produce. Influenced by the works of The Velvet Underground, Captain Beefheart, Tom Waits, Babatunde Olatunji and Bo Diddley records, throughout the existence of the band, they were one of the few who successfully mixed art, music, theater, literature, pop-art, fashion and energetic live-performances.
In 2003 the band was honored with a best-performance and best-music-group award, at the same time Koning was stated as a extremely gifted songwriter.